The Albemarle Pediatric Asthma Coalition, APAC, founded in 1999 was funded initially by a grant through the North Carolina Department of Health and Human Services Division of Public Health, Womenís and Childrenís Health Branch, to Albemarle Regional Health Services and its Coalition partners.

The APAC serves the Albemarle region's pediatric population living with asthma. Community health partners include Sentara Albemarle Medical Center, Bertie Memorial and Chowan Hospitals/Vidant Health, Cooperative Extension, Public Health and its Environmental Health Specialists and medical team, area Smart Start Partnerships for Children, private and public schools, child care providers, the three Healthy Carolinians Partnerships, the Community Care Clinics, and local providers including allergists and asthma specialists who assist in the direction of the Coalition's work related to best practice management.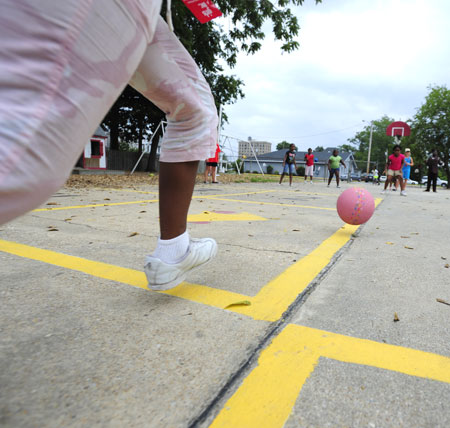 Read our mission and vision and the accomplishments we have made in reaching our goals
Staff and Members of Albemarle Pediatric Asthma Coalition
View the lateset publications from APAC.
Need to get in touch with us? Want to leave feedback? This is the place.