Educate Yourself about Asthma
Asthma Facts and information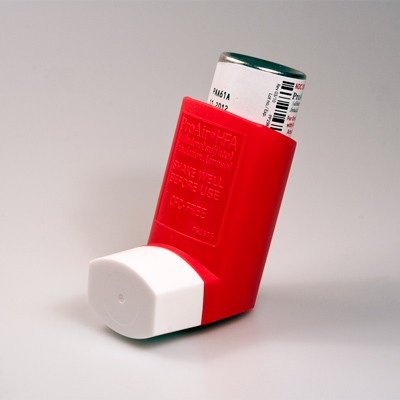 Other Resources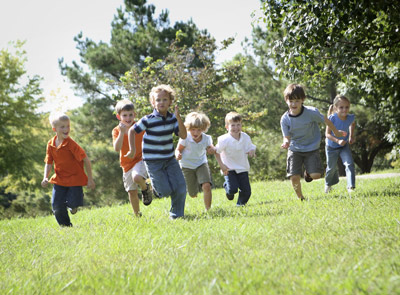 NC Asthma Resource Guide Manual

UPDATED!! Read the Asthma Resource Guide, designed to provide useful asthma-related information to all populations affected by asthma in North Carolina. The guide can be used in it entirety or as individual educational materials / handouts on asthma-related topics.

Asthma Education Curriculum for School Nurses and Other Elementary-Middle School Personnel

NEW!! This curriculum is brought to you by the North Carolina Division of Public Health, Asthma Program, in conjunction with the Education and Public Awareness Committee of the Asthma Alliance of North Carolina (AANC)

The curriculum is designed to be used by school nurses and other elementary and middle school professionals to train school staff to understand the needs of students with asthma.

Asthma Curriculum for Child Care Providers

With the help of the Education and Public Awareness Subcommittee of the Asthma Alliance of North Carolina (AANC), the North Carolina Asthma Program has developed an asthma curriculum for child care providers.
Asthma Coalition Updates
Innovative activities and policies in the community that are supported by the Asthma Program.