Albemarle Regional Diabetes Care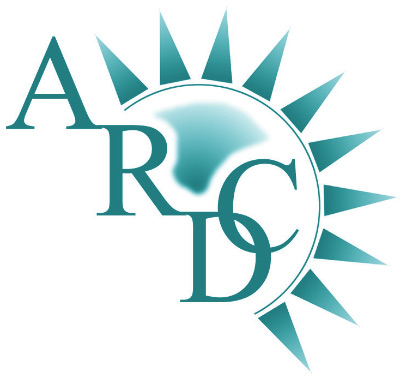 Dedicated to providing education and support to individuals living with diabetes, the Albemarle Regional Diabetes Care Program works to council patients on blood sugar monitoring, physical activity, and proper nutrition.
This program incorporates a team approach to diabetes care focusing on medical care, education, and health promotion.
The Albemarle Regional Diabetes Care Program is recognized by the American Diabetes Association for Quality Self-Management Education.
We are proud to work collaboratively with regional referring physicians and medical providers.
Get Control of Your Diabetes TODAY!
In order to schedule your appointment, please print document below and give to your physician for a referral to our program.
PHYSICIANS: Please feel free to use the referral form as well so we can work together to manage your patient's diabetes.
To Learn More about Diabetes, please visit the following from the American Diabetes Association: